Politely setting the new standard
We represent fast-growing influencers who are at the top of their game. With fields in lifestyle, fitness, travel, and more, there is an opportunity for everyone. Behave strives to provide models all the tools necessary to leave their digital footprint, promote their brand to a wider audience, and build genuine connections with their fans.
Our Models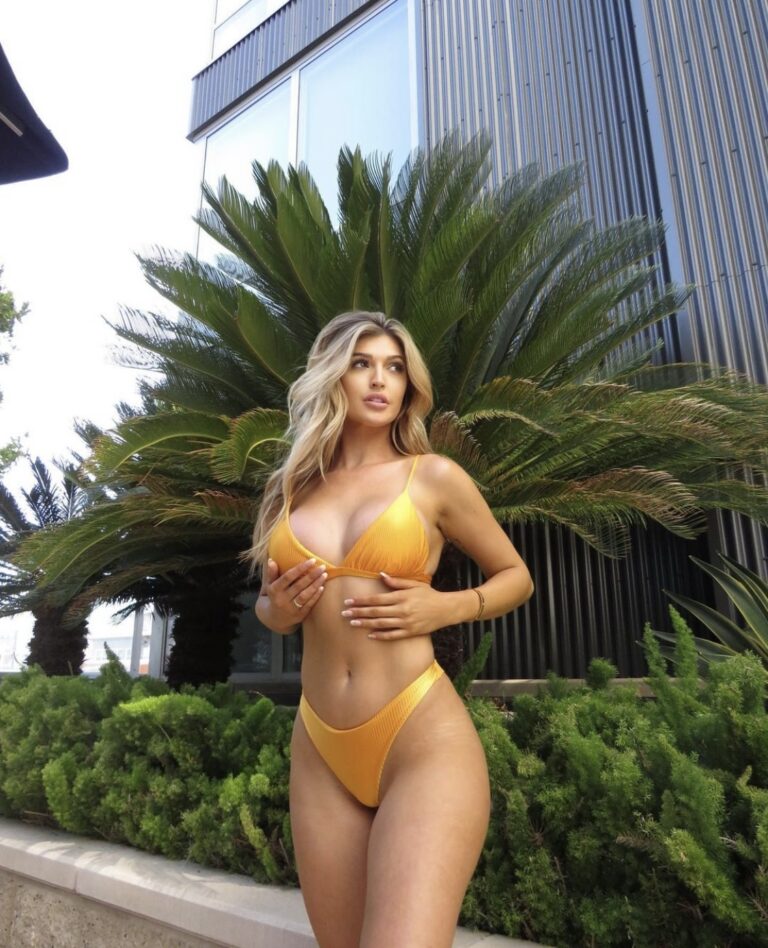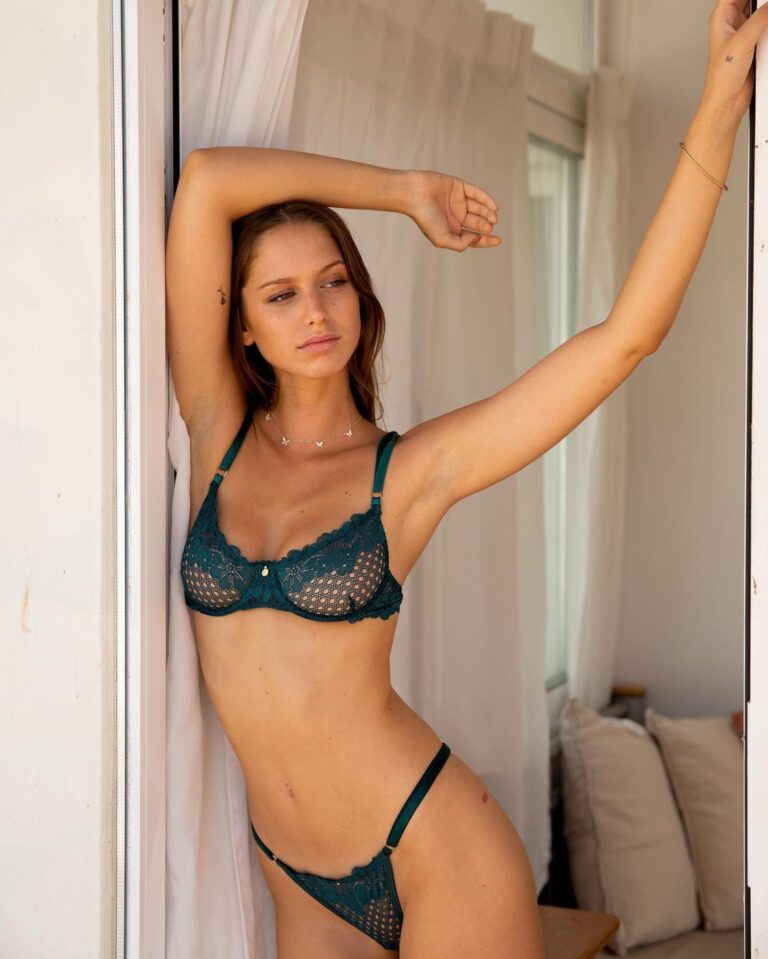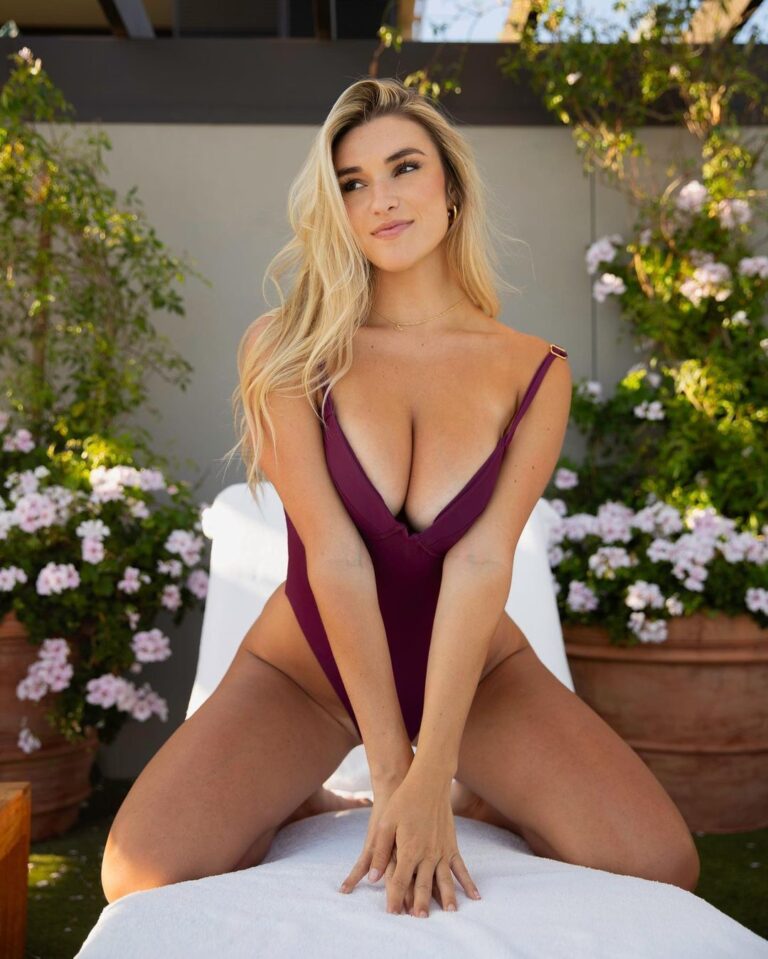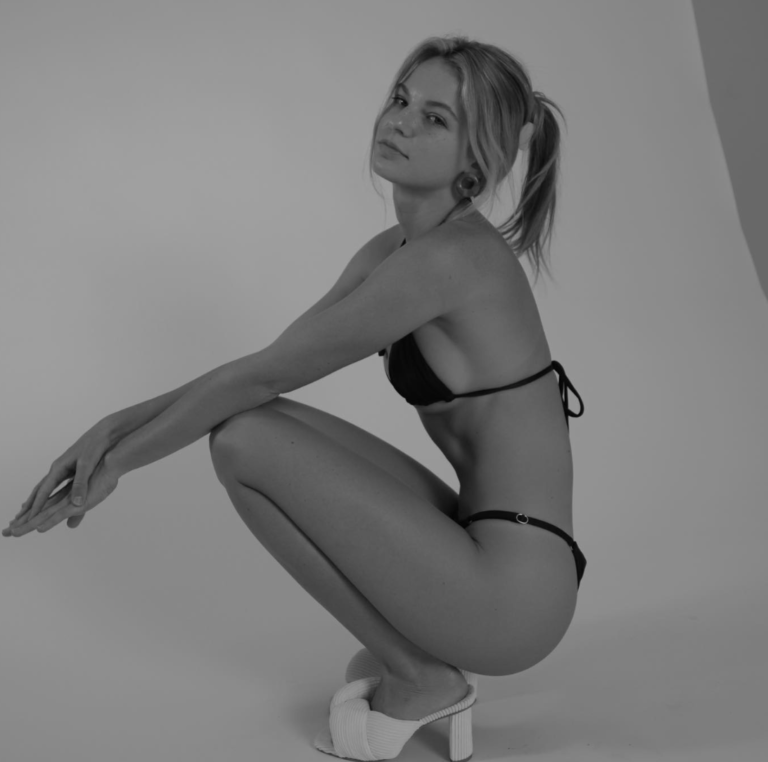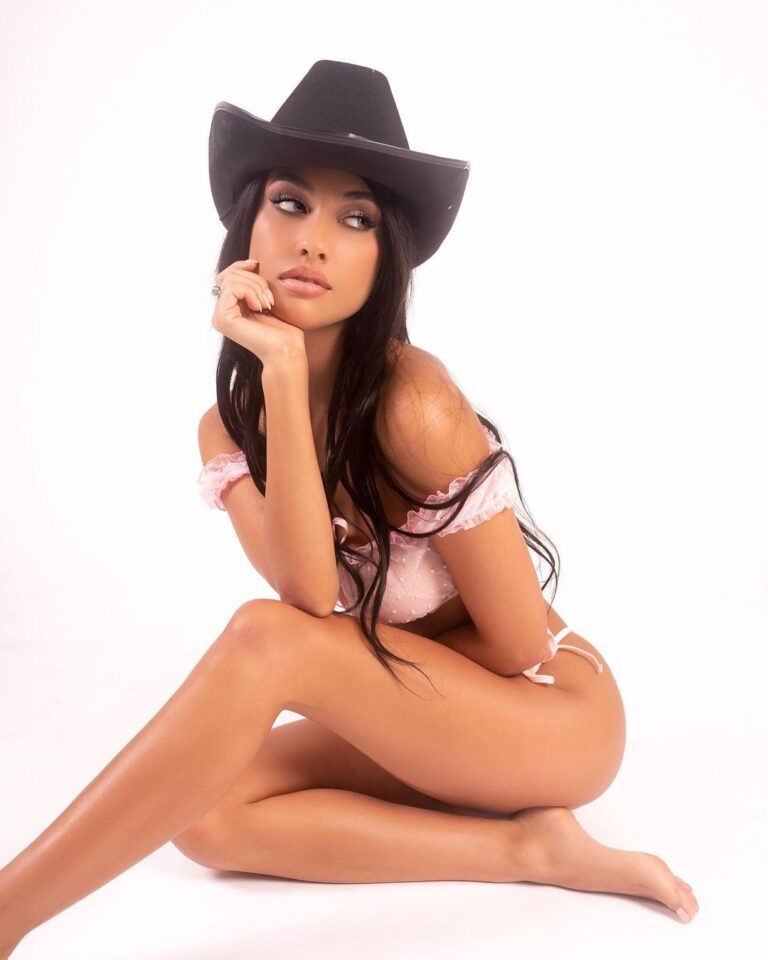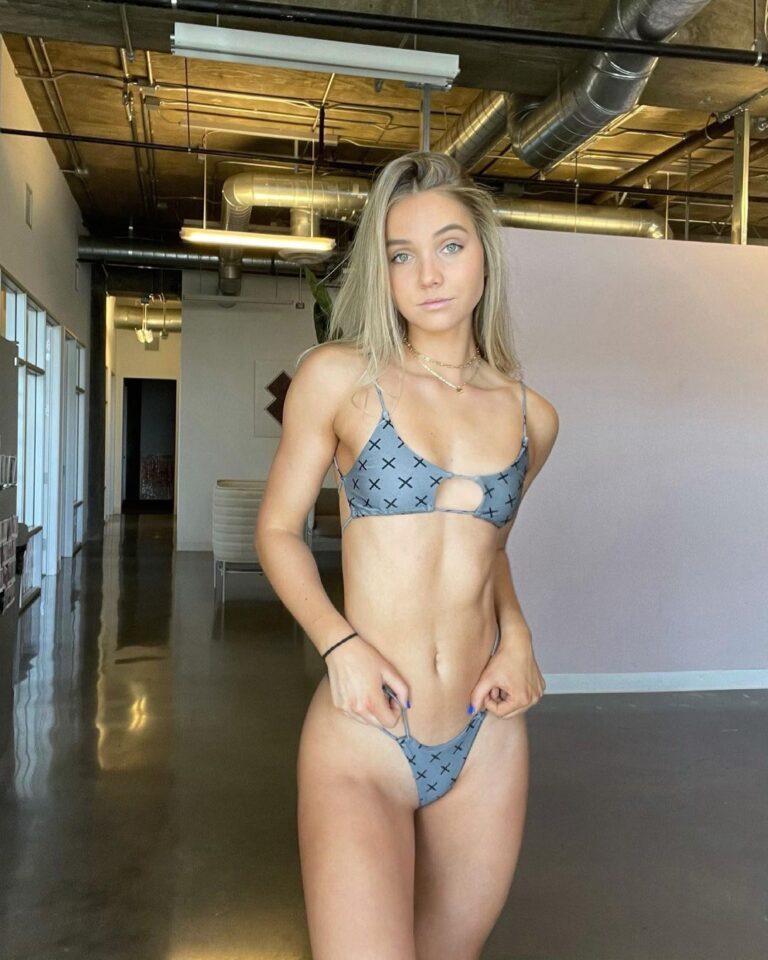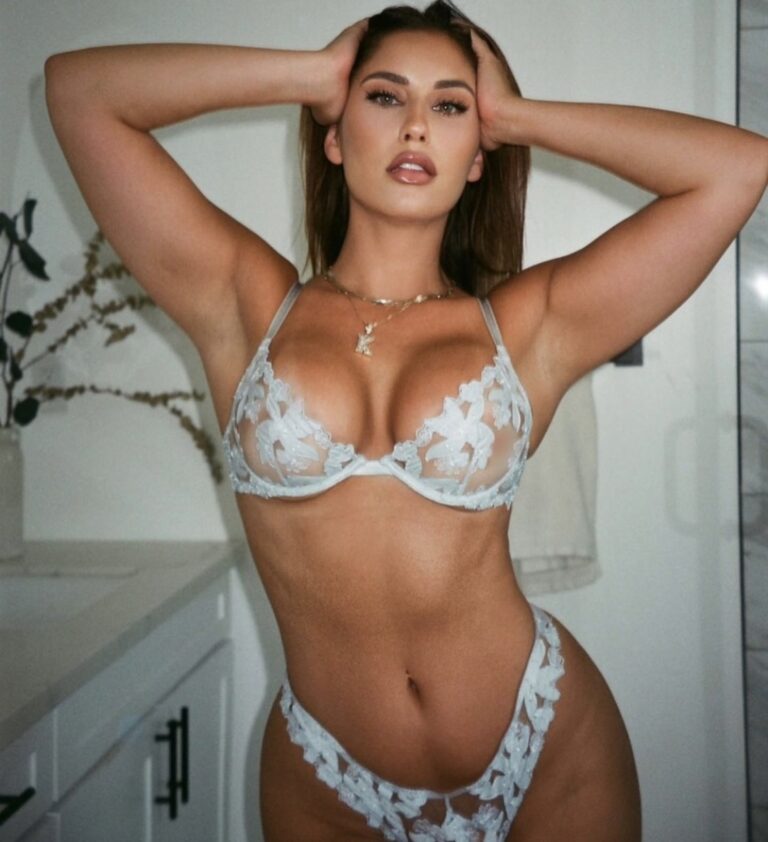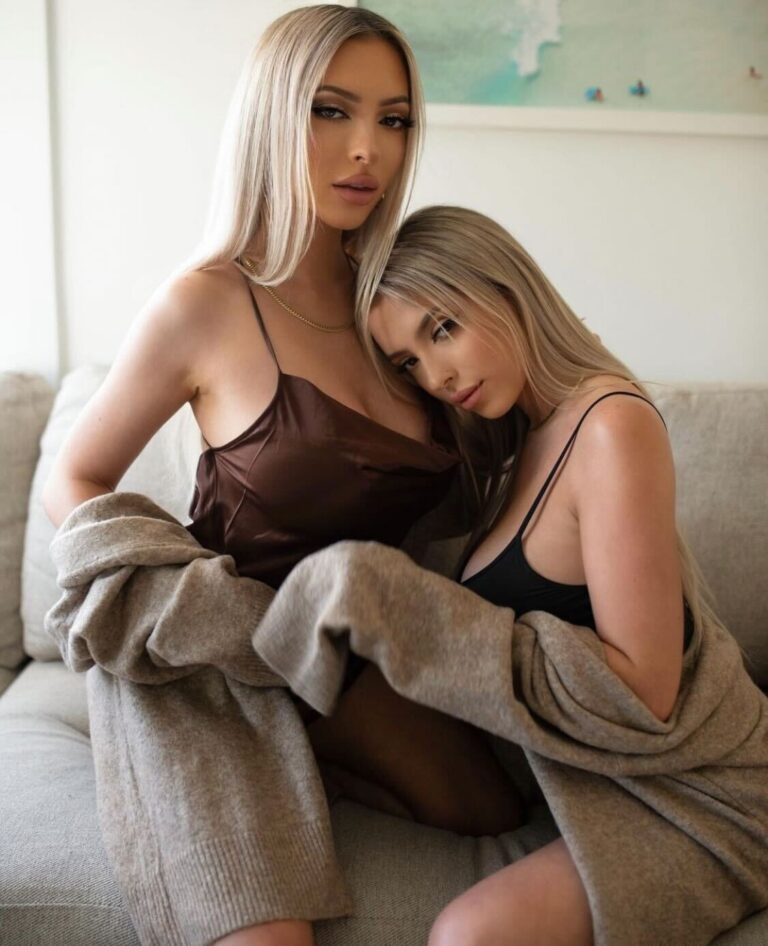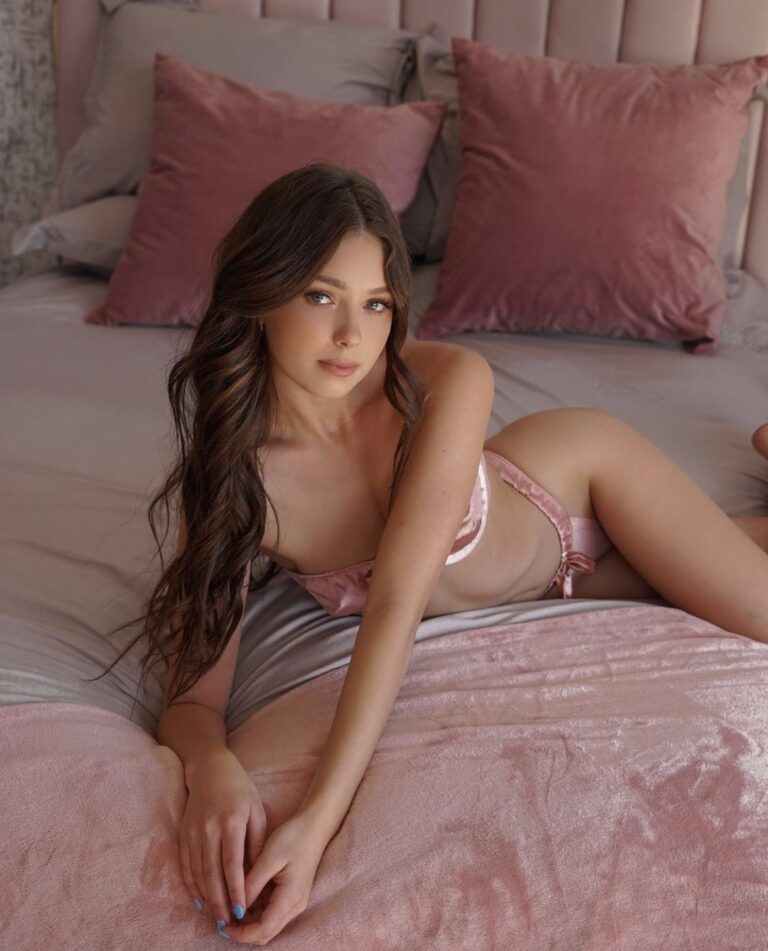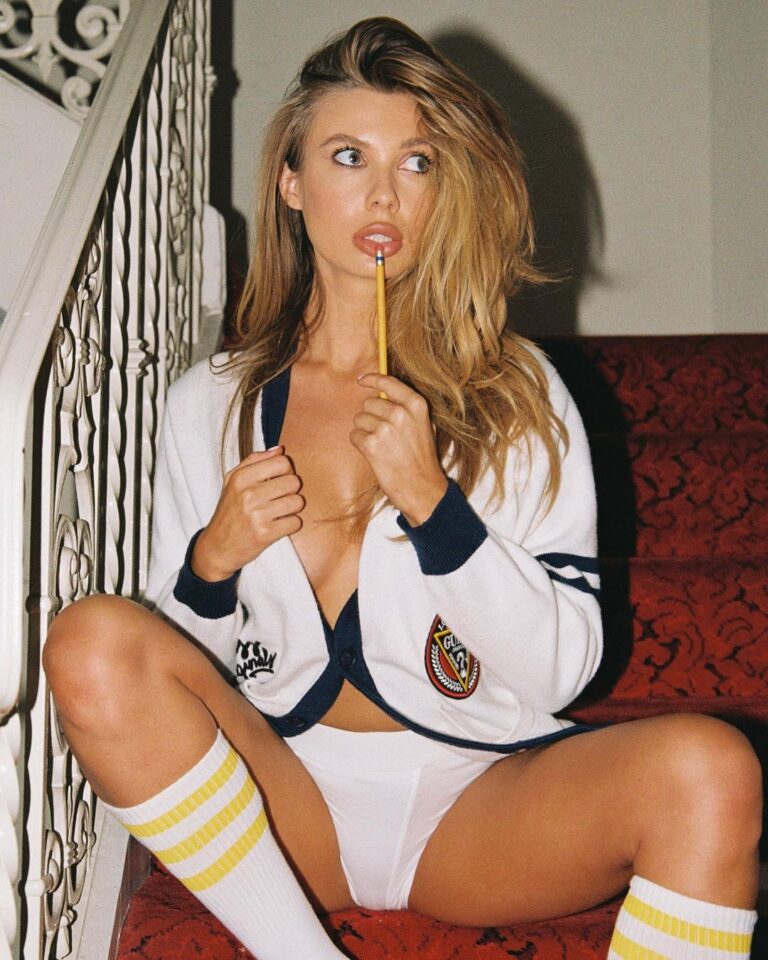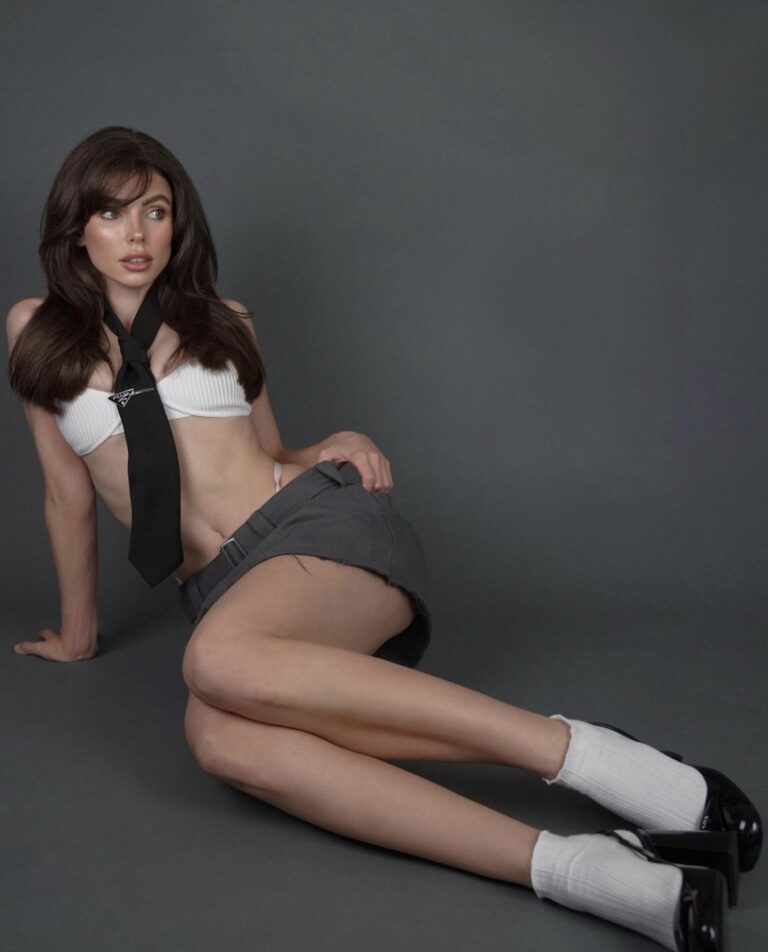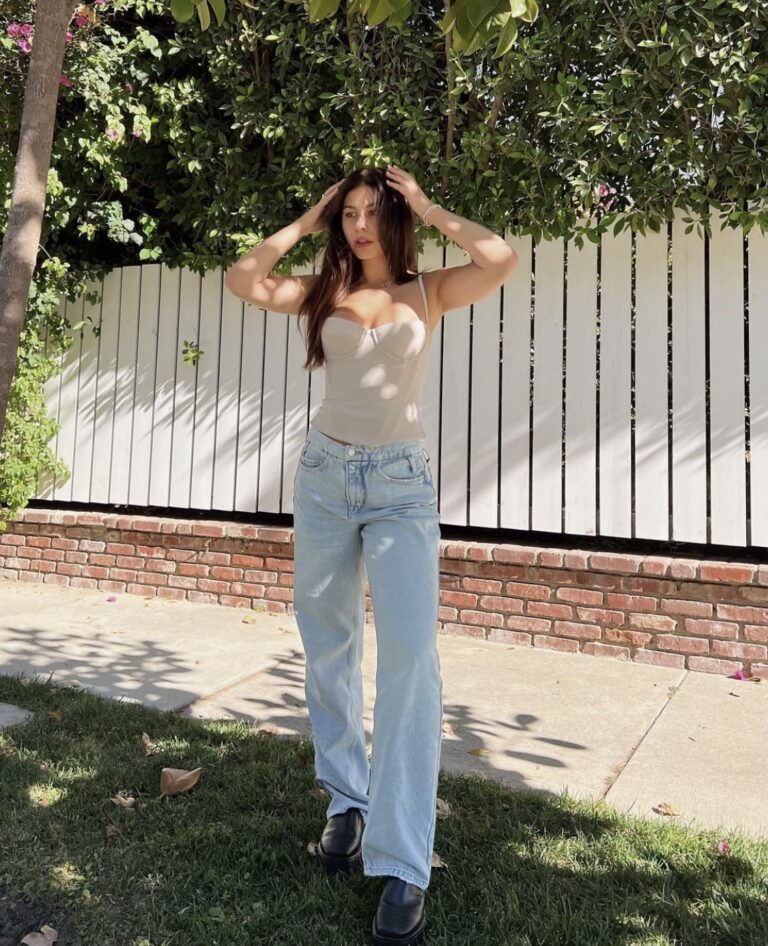 Perks of working with us
Photoshoots
Videography
Storytelling
Content Creation
Partnerships w/ Platforms
Contract Negotiations
Events & Trips
Copyright Protection
Brand Partnerships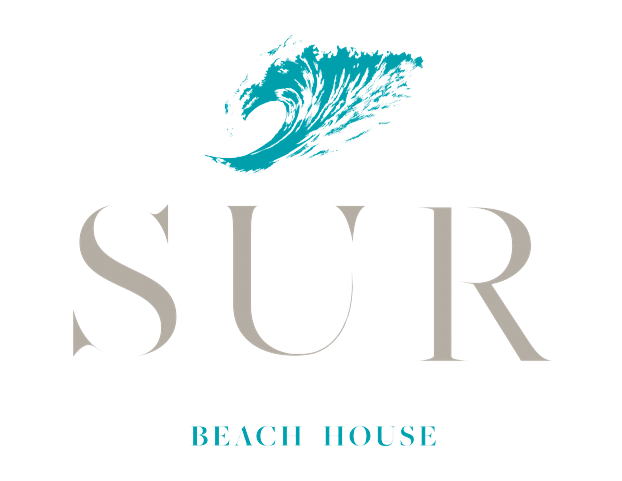 Subscribe to our newsletter
We provide a breakdown of our clients successes, recently shot content from our photographers and videographers, and future Behave events.